As confirmed over on the Webmaster Tools blog yesterday, Google is implementing a new change to their algorithm, this time focusing new penalties on something called "Doorway Pages."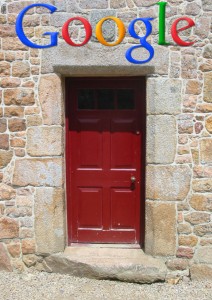 What are doorway pages you may ask?  Google explains it like this:
"For example, searchers might get a list of results that all go to the same site. So if a user clicks on one result, doesn't like it, and then tries the next result in the search results page and is taken to that same site that they didn't like, that's a really frustrating experience."
Basically over time in an effort to maximize their search footprint, a number of online sites have created various doorway campaigns using either the creation of many different pages on a site, a number of different domains, or a combination thereof.
If you are wondering about any of your current campaigns, make sure they don't fall into any of these categories: (more…)