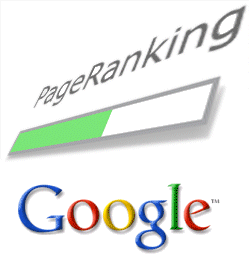 I noticed last night that Google's visible page rank had disappeared for several tools I use. I looked around a little bit but could not find any tool that was working. I think the SEO community has been looking towards this for quite some time, as people have put far too much emphasis on Google's visible page rank to the point where an entire economy (Text Link Industry) has been developed around a websites Page Rank and the associated value you can extract from selling links.
I think the guys from Majestic SEO and SEOMoz are both quite pleased to see this change, as they both have built into their link spider the ability to score the link value of a website based upon somewhat similar characteristics to that of Google's Page rank.
I guess we will see how this all plays out over the coming days, weeks, months or years. I think the removal of visible page rank has been long over due.