How To Own Your Brand Search Results- Quick Review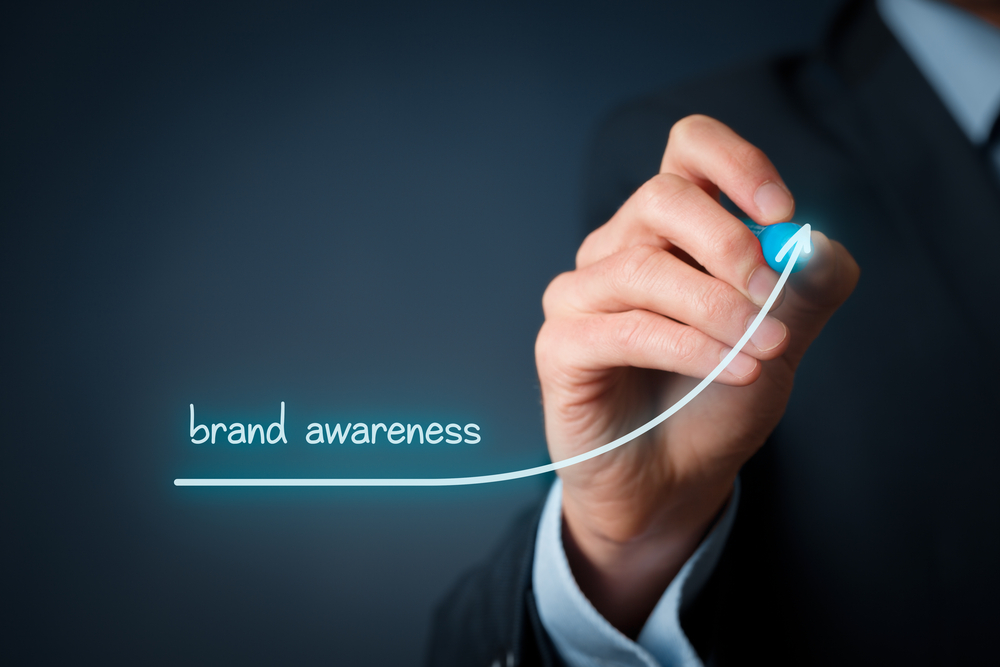 Businesses spend a lot of time and money in building a brand. From an SEO perspective, there are two reasons why you must focus on branding. Firstly, branded search queries are relatively easier to rank for. search engines, including Google, are likely to rank your website on top if it's your brand that the user is looking for. Studies also show that branded search queries have a higher CTR than non-branded queries.
There are however a few challenges to contend with. Because of the relatively lower competition that branded searches face, it is easier for competitors to influence the search user with content that disputes your business' claims. For example, a search for a query like "MailChimp" or "Salesforce" can show results containing reviews of these products that are put up by competitors. These reviews could undermine the product to show competing products in a better light. 
Owning these brand searches is thus critical to ensure that your branding exercise is not hijacked by competition. Here are a few tips to get this going.
Create content on third party websites
Marketers have little trouble in ranking first for their brand search. However, you have nine other spots in the organic listing on Google that can be hijacked by competitors. To avoid this, it is a good idea to create company pages on authoritative third-party platforms. For instance, a search for "Hubspot" will show results from websites like Twitter, LinkedIn, Crunchbase, Facebook and Pinterest that all point to profiles owned by Hubspot. This leaves little room for competitors to butt in with counter-claims about your brand or your products.
Simply creating these pages alone may not be enough to get these pages to rank on Google. To achieve this, it is important to work on a coordinated link building strategy that will make these pages move up the ranks on Google search for your brand query.
PPC ads
Over time, Google has constantly redesigned their search results page to give more primary real estate to paid results. As a result, it is not uncommon for more PPC ads than organic search results in the top-fold of SERPS (Search Engine Result Pages). What this means is that competitors can occupy a slot above your organic listing if they paid Google for this. The only way to own this space is by advertising for your own brand query. 
Not surprisingly, a search for terms like 'MailChimp' or 'Hubspot' will show you two results to their homepage – one from the ad spot, and the other from the organic listing. But unfortunately, this is still inadequate to completely own your listing. Competitors can still bid for the second or third spot on the Paid results and this can take away a significant number of visitors to competitor pages.
You can avoid this by creating landing pages on multiple domains and advertising them all for your brand search. If you are targeting the mobile web, you may also advertise the Play Store or App Store link for your app. If your mobile analytics shows a lot of search coming for app-related queries (example: "GPS app for Android"), then you may also create content targeting these queries and advertise them. 
This shoots up the ad costs for competition and acts as a disincentive. While this may not completely protect you from competitor ads, it is still a viable strategy to keep most of your search users on your own websites.
Content marketing
Branded search queries do not stop with just the search for your brand name. Prospective buyers also lookup several other related brand searches pertaining to your pricing, reviews, and alternatives. Given the long-tail nature of these keywords, it is not realistic to rank for all these terms with just your homepage or third party profile pages. 
Content marketing is an effective strategy to tackle this issue. This refers not just to your blog content, but also your YouTube channel, Facebook posts as well as guest contributions you make on related industry blogs. With hundreds of such content pages, it is possible to rank prominently for your related brand search queries.
Similar to your website SEO, it is a good idea to build backlinks for all these third party platform pages as well. Google typically restricts the number of search results from any one domain to two per result. Building backlinks to all your third party platform content is a good way to get all these pages ranking for your long-tail brand searches.
Customer reviews
Sometimes, Google tends to show your business profile prominently on the right side of its brand search results. This is usually the case with big brand businesses. These business profile boxes also contain links to reviews posted by users on the Google business page. Invest resources in capturing reviews from legitimate buyers on your Google business page. This allows prospective new buyers to get a real-world account of your product or service and helps them make an informed choice about your business.
As your business grows, the volume of visitors coming to your website from branded queries is only expected to increase. With the right strategy, it is possible to make sure that visitors who come to your website off such queries continue to trust your business and convert into paid customers.